About Volicon¶
Volicon is the leading provider of enterprise media intelligence solutions serving the needs of broadcasters, networks, cable op-erators, and governments worldwide. The Observer Media Intelligence Platform™ provides powerful tools for content creation and repurposing, compliance monitoring, ad verification, competitive analysis, and quality of service monitoring. Deployed by over 1200 customers in more than 70 countries worldwide, Volicon solutions are used by all stakeholders in the media enterprise — from engineering to the executive suite.
99 South Bedford Street • Burlington, MA 01803 • +1.781.221.7400
info@volicon.com • www.volicon.com

Follow us on

http://www.facebook.com/volicon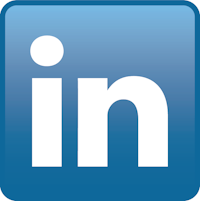 http://www.linkedin.com/companies/volicon

http://twitter.com/volicon
Specifications subject to change without notice. Copyright © 2014 Volicon, Inc. Volicon Observer, Volicon Observer Professional, Volicon Observer Enterprise, and Volicon Observer Media Intelligence Platform are trademarks of Volicon, Inc. All other trademarks are property of their respective owners.